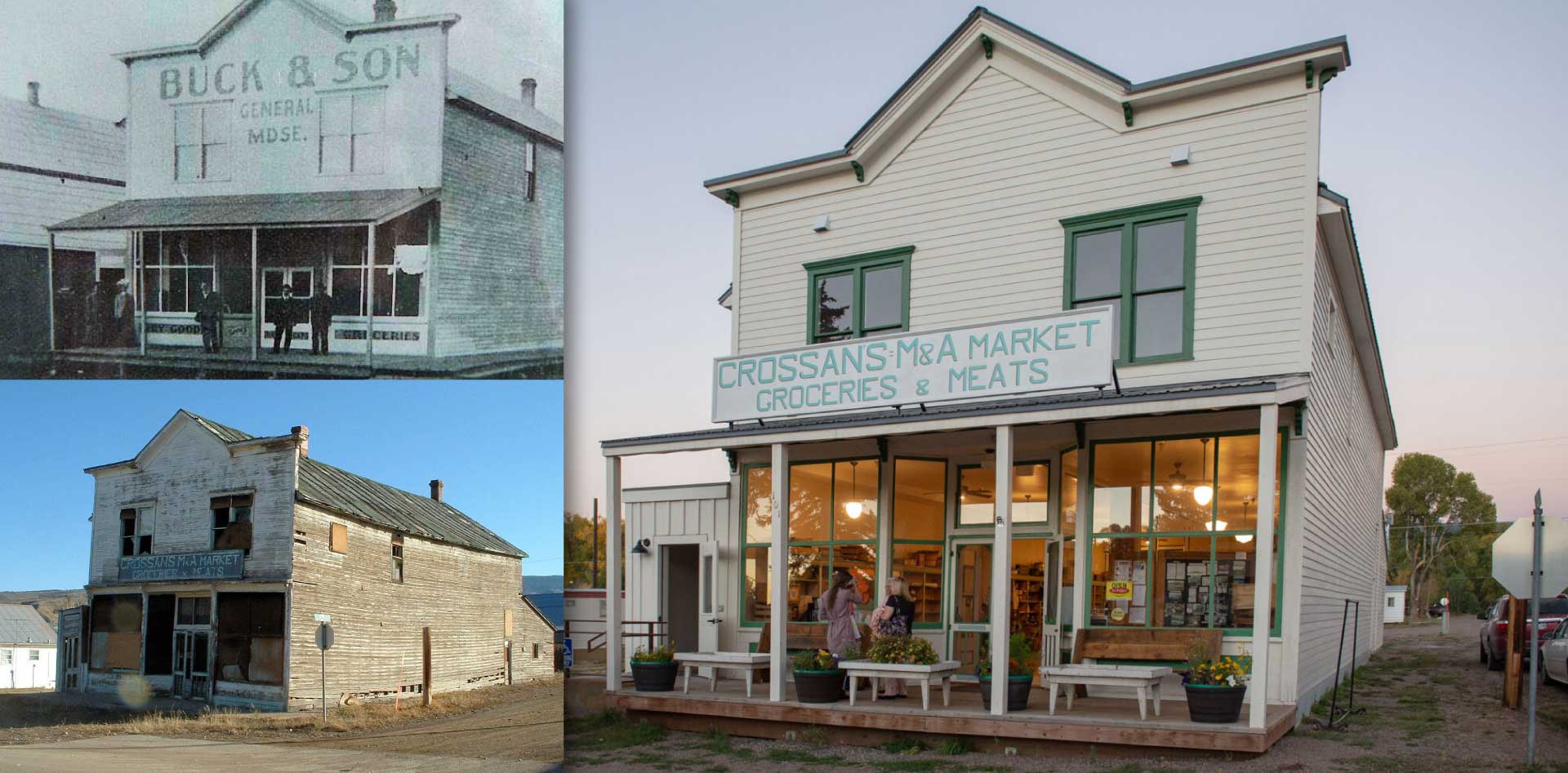 Historic Routt County is the award-winning nonprofit voice for the preservation and recognition of Routt County's historic places and cultural landscapes. HRC's Board and Staff are dedicated and qualified to help preserve and honor the places YOU love with the tools and skills necessary to partner with you. HRC's board is committed to a sustainable future while preserving the history and character of this special place.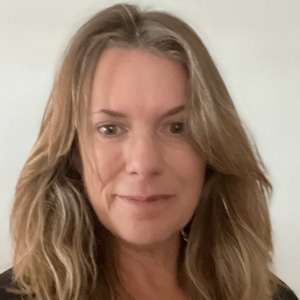 Kelly Halpin
Executive Director
Kelly is a long-time Routt County resident, with a love for the cultural and natural landscapes of Northwestern Colorado. She has an undergraduate degree in History from Temple University and a master's degree cum laude from the University of Colorado Denver in Landscape Architecture, with a concentration in Historic Preservation. In addition to her academic credentials, Kelly brings a wealth of experience to HRC, working for the City of Steamboat Springs, the State of Colorado, and most recently for Routt County. Kelly is invested in the community and recognizes that historic resources are vital to maintaining the unique beauty and character of Routt County.
Board of Directors & Advisors
HRC's Board and Staff work hard to connect you with the resources you need to achieve your own historic preservation objectives. Board members have the vision and insight to make sure Historic Routt County continues in a sustainable direction, and staff is well-equipped with the skills and tools necessary to partner with you.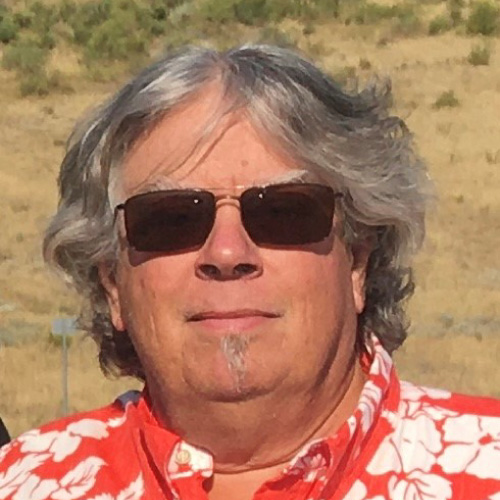 Bill Latoza
Board President
Bill Latoza moved to Steamboat Springs after more than 30 years as an award-winning preservation architect and founding member of Bauer/Latoza Studio in Chicago, Illinois. He is also LEED certified and a Registered Energy Professional. Bill has innovated techniques for preservation and restoration in over 250 projects, including forts, schools, monuments, and public buildings throughout the United States, and most recently helped Save Arnold Barn. Now retired, Bill enjoys skiing, international travel, and working with Historic Routt County to preserve the area's built environment and cultural landscapes.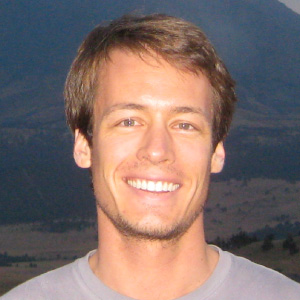 Gates Gooding
Vice President
Gates Gooding is a real estate developer and entrepreneur with a long family history in the Yampa Valley. His interest in celebrating our community's heritage and the historic buildings and places that remain of it is complemented by his career experience studying and planning for landscape and urban change. He is excited to explore how smart historic preservation might play an important role in creating a more vibrant future.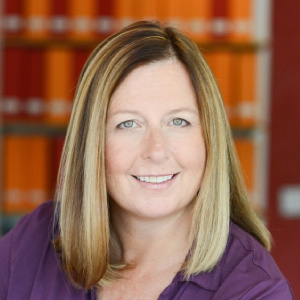 Heather Noyes
Secretary
Heather moved to Steamboat in 1983 where the landscapes and historic structures of Routt County instilled in her a love of the land and passion for stewardship. As owner of StudioCPG, a landscape architecture and planning firm located in Denver, Heather has provided design consulting services to municipalities and public agencies throughout the country on issues associated with the preservation and management of treasured public lands, including current work for the National Western Center and the National Park Service. Heather serves on the Board of Trustees for Historic Denver and joined Historic Routt County's Board of Trustees in 2020. Heather's most cherished places in Routt County are the front porch of Crossan's Market, The Antlers and the rolling hay fields of South Routt County.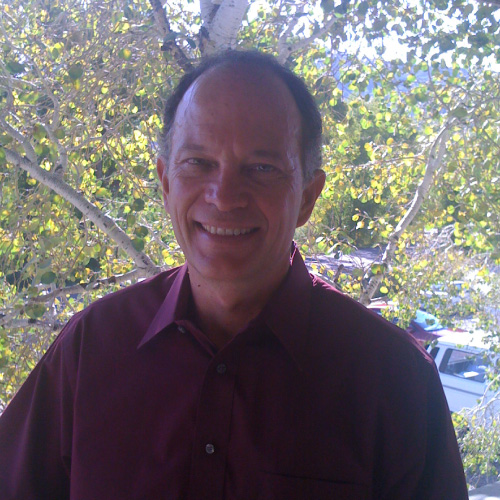 Larry Moore
Treasurer
Larry is a retired petroleum engineer who spent 38 years working in the oil and gas industry. He and his wife Carol have a history in Steamboat that stretches back to the 80s when they first met. Like so many who are so fortunate to live here, they are outdoor enthusiasts who take full advantage of our beautiful environment. Larry holds an engineering degree and an MBA degree both earned at the University of Oklahoma. He is also a history buff and leads the Downtown Historic Walking Tour. Together, Carol and Larry have four grandchildren aged 6 to 14.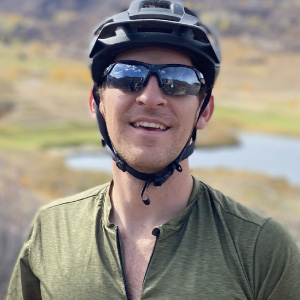 Chris Imbler
Board of Directors
Chris moved to Steamboat in 2016 and is currently the President of Soda Mountain Construction + Design. He previously worked at Four Points Funding and was the Director of Asset Management at Blue Sage Ventures. This was the Steamboat-based real estate development company where he executed the development of 910 Yampa, an award-winning historic rehabilitation project in downtown Steamboat Springs. Chris is a graduate of the University of Colorado Leeds School of Business.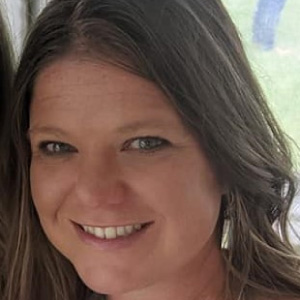 Holly Kirkpatrick
Board of Directors
Like many, Holly moved to Steamboat Springs for "just one winter" in 2006. After spending a few summers here as well, Holly fell in love with the history of the Yampa Valley and its agricultural roots. Hailing from western North Carolina, historic places and homesteads have always been of interest to her. Some of her fondest childhood memories are exploring historic places, like Cataloochee Valley and the Cradle of Forestry, deep in the Smoky Mountains.
Holly now works as the Public Information & External Affairs Manager at the Upper Yampa Water Conservancy District. In addition to educating the public about pressing water issues in the Yampa Valley and across the West, Holly hopes to help educate residents and visitors alike on the cultural heritage of the Valley. She believes that historic preservation plays an important role in maintaining the unique western feel of the place she now calls home.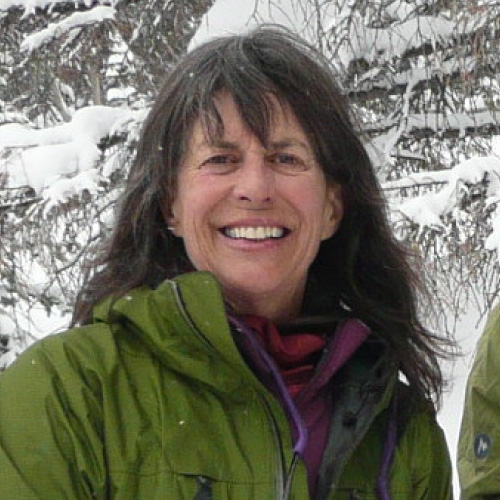 Leslie Lovejoy
Board of Directors
Leslie has lived in Steamboat Springs for 39 years, working as a graphic artist for 40 years, and has seven years of work with Northwest Colorado Health and Hospice as a CNA and massage therapist. After graduating from Colorado State University, she traveled through Europe, the Middle East, and the Far East, illustrating her way around the world for almost ten years. Her pieces are "plein art" style, painted during her frequent hikes, canoes, and skiing in the backcountry.
Leslie's love of winter and backcountry skiing led her to be involved in helping to preserve these precious "quiet-use" areas on our public lands. She became the Director of the Friends of the Routt Backcountry, a chapter of the Colorado Mountain Club and Winter Wildlands Alliance. The work of this dedicated group of local volunteers resulted in one of the first USFS designations of a winter non-motorized use area of almost 25,000 acres on the Routt National Forest.
Leslie is currently on the BOD of the Hahns Peak Area Historical Society (HPAHS) and the new Director of the HPAHS Museum.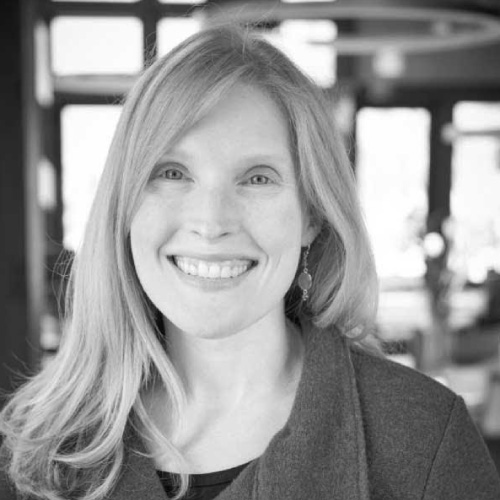 Tanya Lillehoff
Board of Directors
Tanya Lillehoff was born in North Dakota but has lived in Steamboat for 8 years. She studied at Miami University of Ohio, earning her architectural degree. During her internship, she practiced climbing rafters and taking measurements for a historic preservation firm in Rochester, New York. This began her love affair with the detailing and craftsmanship of historic buildings. She has design-build experience working at a timber frame company in New York. After moving to Steamboat, she worked at Gerber Berend for 7 years designing homes. Currently, she is embarking on a new career path in Librarianship. Beyond the walls of the Bud Werner Library, she enjoys the various Steamboat perks, such as hiking, skiing, and camping. As any prospective Librarian, she is an avid reader at home while she continues to tame her polydactyl feline, Pippa. She looks forward to school and the opportunity to develop her skills, feeling right at home among the books and the people.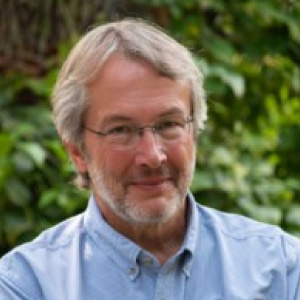 Tyler Gibbs
Board of Directors
Tyler Gibbs is the former Steamboat Springs Planning Director and former Urban Design Director for the City of Denver. He oversaw historic preservation programs in both cities.
As a licensed architect and practicing urban design consultant, Tyler has a passion for the built environment and the landscapes we share as a community. He loves exploring cities, large and small, around the world and seeing how they reflect the history of their cultures over time. Tyler has been a member of the National Trust for Historic Preservation since his first college architectural history class.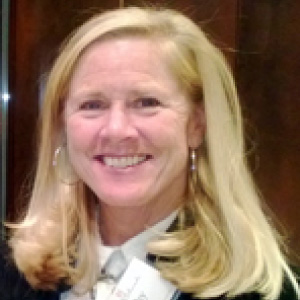 Kathy Cline
Emeritus Director
"I've been involved with the local non-profit community for over twenty years, and I recognize the importance of taking care of not only our residents and visitors, but also our unique natural and historic resources. I truly appreciate the interest and valuable help from others in the community to preserve our sense of place and history through conservation of our open land resources and historic preservation of our unique buildings, for "once they are gone, they are gone forever…'"
Kathy is the former Finance Director at Yampa Valley Land Trust. Kathy first came to the Yampa Valley from Michigan in 1975. Drawn back by the natural beauty and western heritage of the area, she returned in 1978 to call the Yampa Valley her home. With a background in economics and finance, Kathy has taught at Colorado Mountain College and worked in accounting in the hospitality and non-profit industries.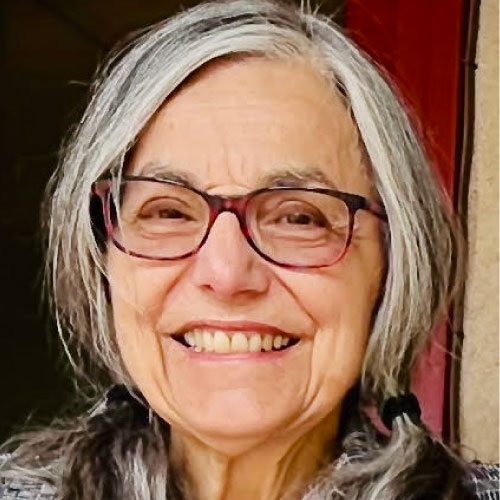 Arianthé Stettner
Emeritus Director
Arianthé has lived in Routt County since 1971. Her interest in historic preservation began when she and her husband Paul rehabilitated their once abandoned 1912 log home on Yellow Jacket Pass, near Stagecoach Reservoir. She cofounded Historic Routt County (HRC) in the 1990s and has been involved in many different ways with HRC ever since. After retiring from a career as a nationally known textile artist, Stettner served multiple terms on the Steamboat Springs City Council, and was President of the statewide nonprofit organization Colorado Preservation Inc. She earned a Master of Arts degree in Historic Preservation from Goucher College in 2011.