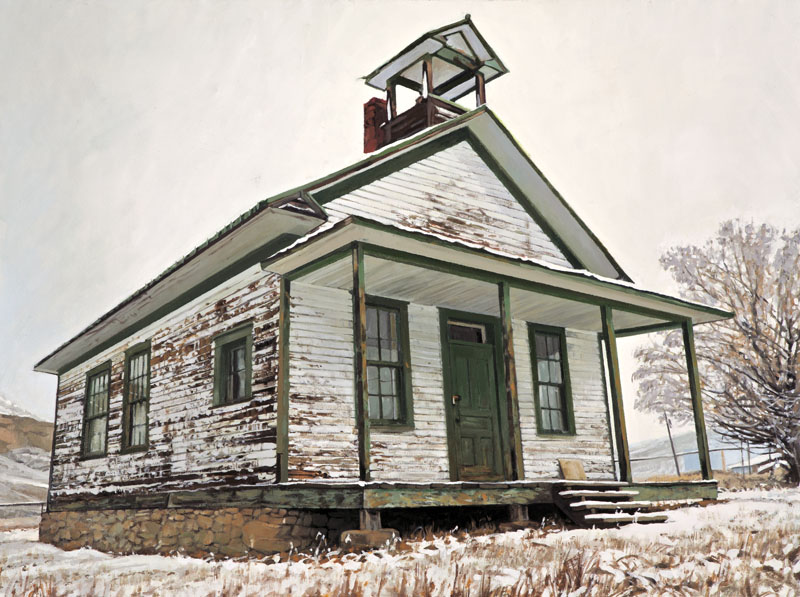 Become a volunteer with HRC and help preserve and protect Routt County's historic buildings and cultural landscapes while learning new skills and making friends. We accept applications all year round and the opportunities are within Routt County. Group projects are also available. Please contact us if you have any questions or would like more information.
Opportunities to Get Involved
Summer/Fall 2023
USFS Buildings monitoring. (If you are a group and would like to adopt a building to monitor please contact us for more information)
GPS Locating/photographing Arborglyphs in Routt County.
Historic Buildings repairs/maintenance.